Ask an undergraduate question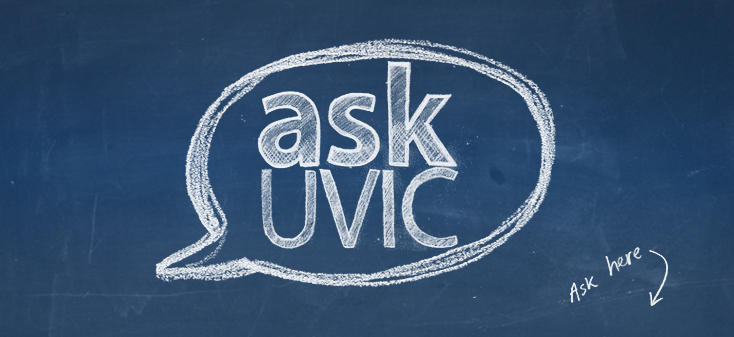 Using Ask UVic
Ask a plain language question like: How do I apply for admission?
---
Best response
Application Fee
The appropriate application fee is due when you submit your application for admission to UVic. Please see the Application Fees page for current rates.
To determine if your application fee has been paid you can look at the Admissions Inquiry screen of My UVic application. You should see an entry showing the application fee amount with the date received. If there is no date received shown, please contact Undergraduate Admissions to determine what has happened as that means your application fee is not paid.
---
---
Related Questions