Ask an undergraduate question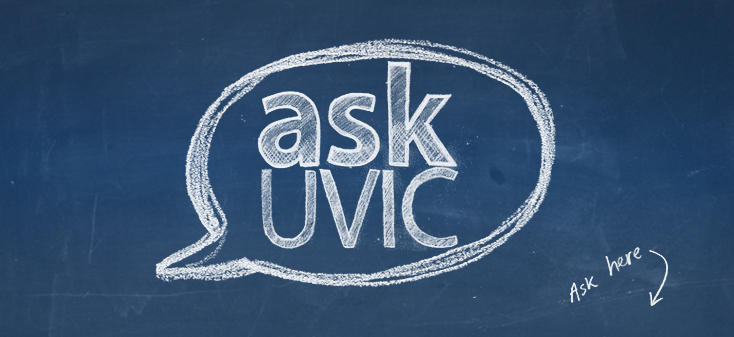 Using Ask UVic
Ask a plain language question like: How do I apply for admission?
---
Best response
Additional Admission Requirements
Admission to many UVic programs is based solely upon an evaluation of your grades.
There are, however, a number of programs that have further requirements such as additional forms, auditions, interviews, personal information profiles, portfolios, questionnaires, references, resumes, etc.
If you are interested in admission to the Peter B. Gustavson School of Business, Faculty of Education, Faculty of Fine Arts (Music, Theatre, Visual Arts), and Faculty of Human and Social Development, read the Undergraduate Programs section of the UVic Academic Calendar that deals with the program in which you are interested.
You should also consult the Faculty or division to determine what additional requirements exist, how they are to be completed, and when they are due.
---
---
Related Questions