Ask an undergraduate question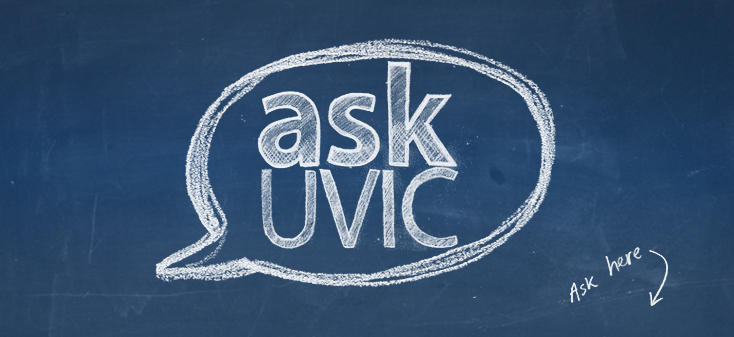 Using Ask UVic
Ask a plain language question like: How do I apply for admission?
---
Best response
Lab and tutorial registration
If a lab or tutorial section is listed for a course in the timetable, you must register for it at the same time as you register for the lecture section.
In the UVic registration system:
Lecture sections are identified by an "A" as in A01, A02, A03 etc.
Lab sections are identified by a "B" as in B01, B02, B03 etc.
Tutorial sections are identified by a "T" as in T01, T02, T03 etc.
If there is more than one section of a lab or tutorial, choose the one which best fits your timetable, unless otherwise specified.

For more information on registration, visit the courses and registration webpage.
---
---
Related Questions