Ask an undergraduate question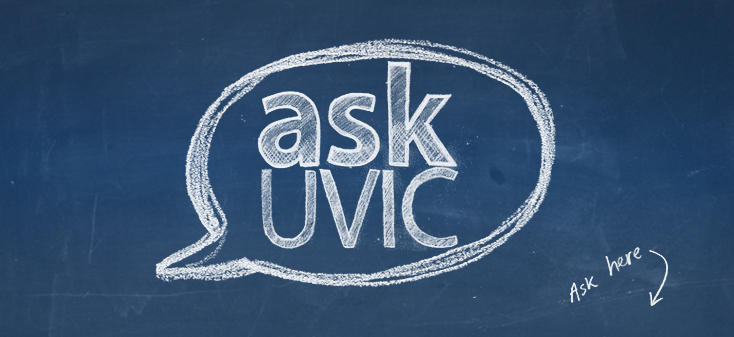 Using Ask UVic
Ask a plain language question like: How do I apply for admission?
---
Best response
U-Pass Universal Bus Pass
The U-Pass is valid with BC Transit on Greater Victoria buses only and HandyDart services.
U-Pass Activation
If you are registered in at least one on-campus credit course, your ONEcard will work as a U-Pass. After that, each term you must reactivate your ONECard at the U-Pass self-service kiosks in the University Centre lobby or in the UVSS, Student Union Building.
ONECards can be reactivated starting:
April 24 for students studying in summer session
August 20 for students studying in winter session (Sept.-April)
December 15 for students studying in the spring term (Jan.-April) only
U-Pass for students on worterms
If you're accepted into a co-op program you will not automatically have a U-Pass as you did while taking on campus classes. Because of this, U-Pass fees will not be charged to your tuition while you are on your co-op term.
If you require a U-Pass while you're on your co-op term, you will need to opt in for the term you are on a workterm at either the UVSS or GSS.
U-Pass Expiry Dates
Winter Session Term 1: December 31
Winter Session Term 2: April 30
Summer Session: August 31
---
---
Related Questions