Ask an undergraduate question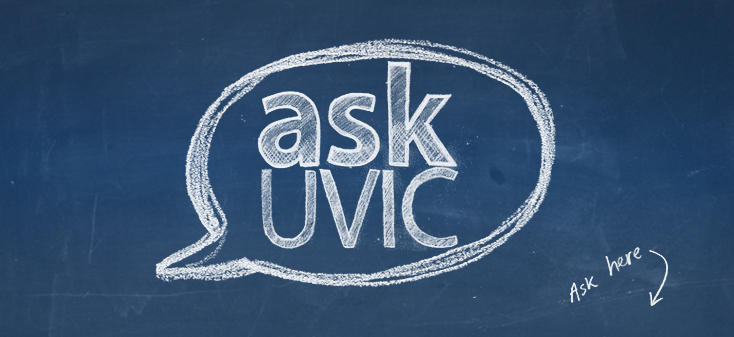 Using Ask UVic
Ask a plain language question like: How do I apply for admission?
---
Best response
Recommended admission average
The main basis of admission for many undergraduate programs is your current academic record.
In most cases, if you are applying to UVic from high school, your average is calculated with the Grade 12 courses required for entry to your program using percentage grades. If you are applying from another post-secondary institution, your average will be calculated using the grading scale at the other institution converted to the UVic 9.0 grading scale.
Please see Admissions self-reporting averages to see the admission requirements and recommeded admission average for your program.
---
---
Related Questions