Ask an undergraduate question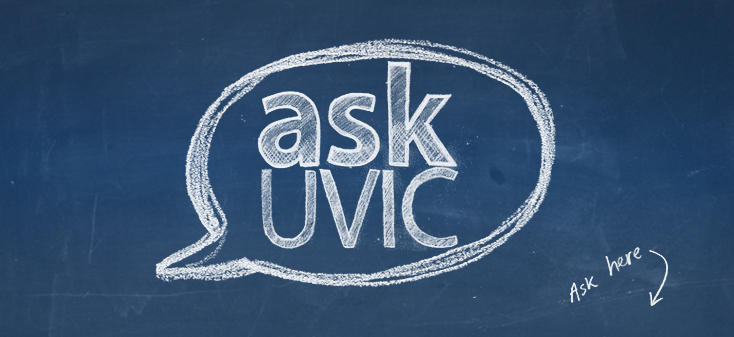 Using Ask UVic
Ask a plain language question like: How do I apply for admission?
---
Best response
Application Status
To see the status of your application, check My UVic application using the Login ID and the Personal Identification Number (PIN) that you created when you applied for admission.
My UVic application lists your applications by date. To view your application status, click the View status and summary link. Your application status will appear in the Status column.
Application checklist
The Application checklist shows:
Documents you must submit
Documents we have received on your behalf
Documents not yet received
You will receive an email once your application has been processed and you have been assigned a student number.
Once you have been admitted to the University, you will be eligible to apply for a NetLink ID, your online identification at UVic. Your NetlLink ID which will provide you access to sign in to UVic to update your personal information, register for courses, view your grades, apply for scholarships, view your tuition account balance and more.
---
---
Related Questions