Ask an undergraduate question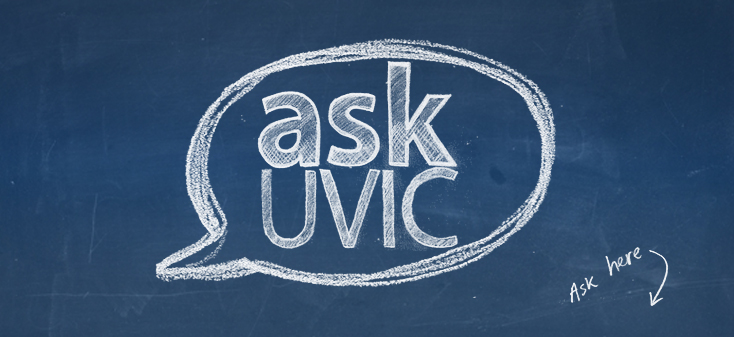 Using Ask UVic
Ask a plain language question like: How do I apply for admission?
---
Best response
Repayment - Eligibility for Loan Remission
Loan Remission depends on whether the province through which you qualify for government student assistance offers a loan remission program. If yes, please check the guidelines for loan remission on the applicable student assistance authority website for more information.
---
---
Related Questions