Ask an undergraduate question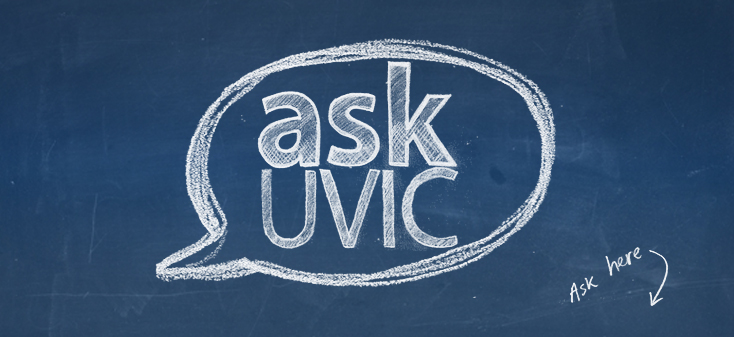 Using Ask UVic
Ask a plain language question like: How do I apply for admission?
---
Best response
Repeating Courses
This regulation applies to students in all courses except for the Faculty of Law.
A student who fails a required course must repeat the course or complete an acceptable substitute within the next two sessions the student attends the University. A student who fails to do so will normally be refused permission to register again in the required course.
A student may not attempt a course a third time without the prior approval of the Dean of the faculty and the Chair of the department in which the course is offered unless the calendar course entry states that the course may be repeated for additional credit. A student who has not received this approval may be deregistered from the course at any point and may be asked to withdraw from his or her declared or intended program.
Note: When a course is repeated, both the original grade and the grade assigned for the repeated course will remain on the student's record.
---
---
Related Questions