Ask an undergraduate question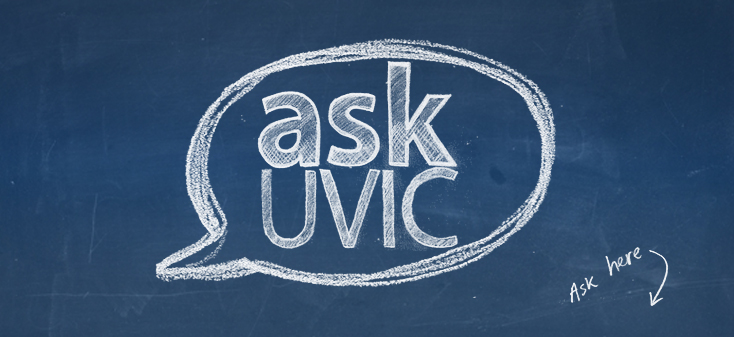 Using Ask UVic
Ask a plain language question like: How do I apply for admission?
---
Best response
T2202A Income Tax Receipts
T2202As for the previous tax year are available in February each year. These forms show the eligible fees paid as well as the number of full-time and part-time months of study.
To be eligible for a full-time deduction, you must have taken sufficient coursework in the month to meet the Canada Revenue Agency's rules.
T2202As are available online. You are able to print your own form at your convenience. Effective with the 2008 taxation year, forms are available online for seven years. Sign in to UVic to access your student records.
If you are not able to access your T2202A, please contact tuition@uvic.ca for assistance.
---
---
Related Questions