Ask an undergraduate question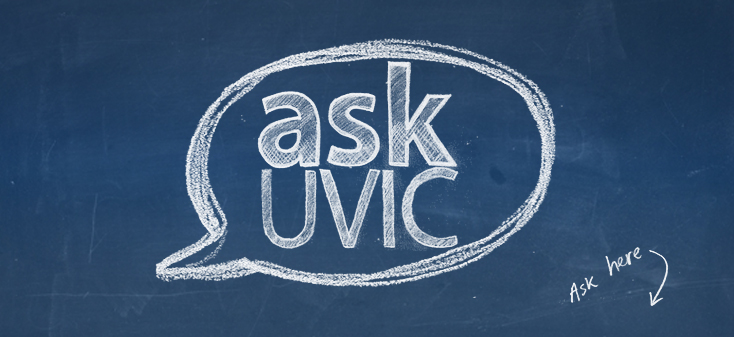 Using Ask UVic
Ask a plain language question like: How do I apply for admission?
---
Best response
Course Timetable
The Winter Session timetable (September to April) is available in early April, and the Summer Session timetable (May to August) is available in early March. The timetable may be searched at the timetable page or by signing in to UVic.
To get more information about UVic's timetable, including guides to preparing a timetable, please see the courses and registration site.
---
---
Related Questions