Ask an undergraduate question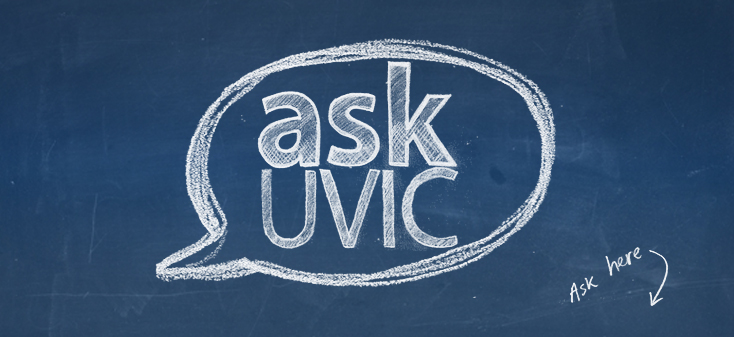 Using Ask UVic
Ask a plain language question like: How do I apply for admission?
---
Best response
Course selection and program advice
If you are unsure about your program, take a selection of courses that look interesting and which you think you'll enjoy. You will probably have a better idea of what you like and don't like after completing these courses. If the courses are not used to satisfy your eventual program requirements, then they can most likely be used as electives.
There are program planning resources available for current students.
Course requirements are listed in the Academic Calendar, in the For course planning advice, please contact the Academic Advising Center for your faculty/program area.
---
---
Related Questions