Ask an undergraduate question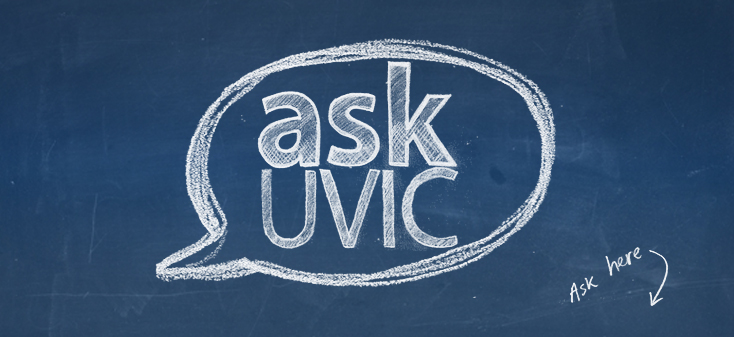 Using Ask UVic
Ask a plain language question like: How do I apply for admission?
---
Best response
Transfer Credit from Other Schools
Eligible transfer credit will normally be assigned at the time of admission; however, you may also receive transfer credit as a returning student, by submitting a transcript of completed studies to the Office of the Registrar office.
See the transfer credit page on the Undergraduate Admissions website for more information.
The BC Transfer Guide lists the articulation (course-content comparison) for many courses taken at BC institutions.
---
---
Related Questions