Ask an undergraduate question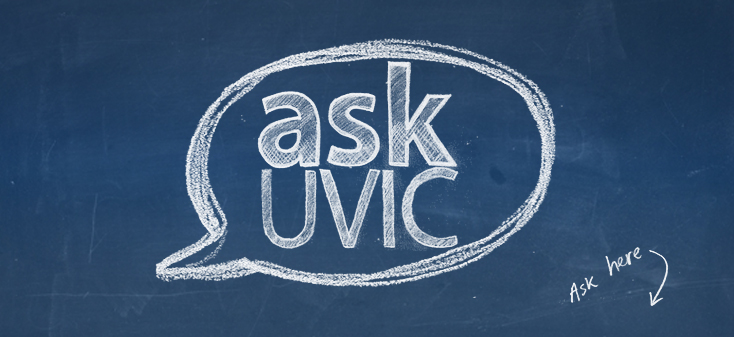 Using Ask UVic
Ask a plain language question like: How do I apply for admission?
---
Best response
The Work Study program offers part-time on-campus employment opportunities. The objectives of the program are:
To provide financial assistance for students who have demonstrated financial need;
To provide students with career related job experiences wherever possible.
The number of positions available is limited and there is no guarantee of a job. Students may be hired and work in only one position at a time. Jobs under the program are administered according to internal policies and procedures established by the university.
Students must complete the online work study application via their My page and then visit the Student Awards and Financial Aid office at least four full business days later to see if they are approved for the program.
The Work Study program runs from September to April each year.
Check the work study postings.
---
---
Related Questions