Ask an undergraduate question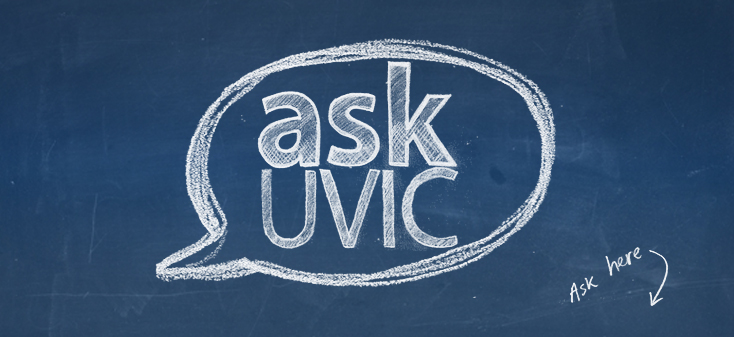 Using Ask UVic
Ask a plain language question like: How do I apply for admission?
---
Best response
Student Benefits
Health Care Plan and Dental Plan
Undergraduate and graduate students who are registered in a minimum number of units participate in the health and dental plans provided by either UVic Students' Society (UVSS) or Graduate Students' Society (GSS).
Undergraduate students who have coverage under a parent's or spouse's Health Care Plan or Dental Plan may opt out of the UVSS plans. Please see the UVSS website or visit the UVSS Info Booth in the Student Union Building for more information about cost, coverage and deadlines for opting out. You are advised to contact the Benefits Provider directly to ensure that you are eligible for coverage, as some plans require registration in a minimum number of courses to qualify under a parent's plan.
Graduate students should see the GSS Health and Dental Plans page or visit the GSS General Office in the Halpern Centre for Graduate Students for more information.
Transit (U-Pass)
Undergraduate students who are registered for a minimum number of units are required to purchase a Universal Bus Pass (or U-Pass) as part of their fees.
Vikes Recreation
Students registered in at least one on-campus course will be charged the recreation fee in their tuition. If recreation fees were not charged with your tuition fees, you may purchase a membership from the recreation office. Co-op students can opt-in at UVSS or GSS.
---
---
Related Questions