Ask an undergraduate question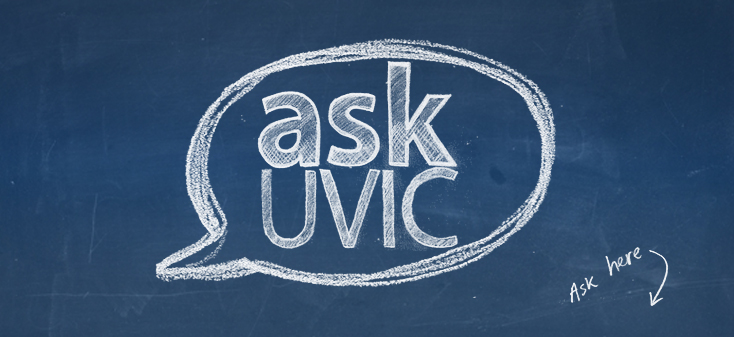 Using Ask UVic
Ask a plain language question like: How do I apply for admission?
---
Best response
Documents required for admission consideration
After you have applied for admission, you must check to see what documents you need to submit in order to be considered for admission. All applicants must supply academic information usually supplied via official transcripts. See official transcripts for more information.
UVic currently receives marks electronically for two groups of applicants. If you are in either of the groups below you are not required to send official transcripts.
BC & Yukon Secondary Students
If you are currently attending secondary school in BC or the Yukon, we will receive your marks directly from the Ministry of Education as long as your completed Post-Secondary Institution Choices Form has been received by the Ministry of Education.
Ontario Secondary Students with an OUAC Reference Number
If you are currently attending a secondary school in Ontario and have an Ontairo Universities' Application Centre (OUAC) Reference Number, you should supply that number to Undergraduate Admissions so that we will get your grades directly from OUAC.
---
---
Related Questions