Ask an undergraduate question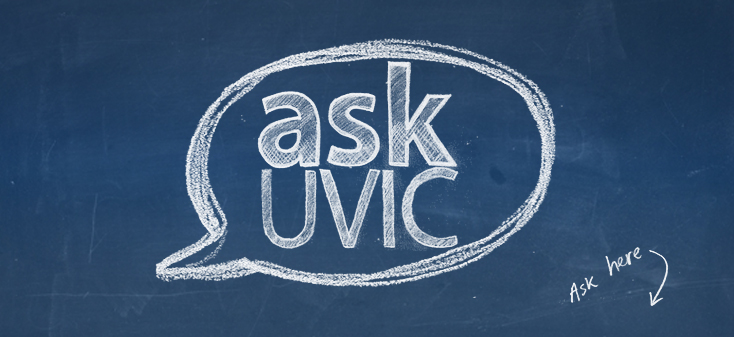 Using Ask UVic
Ask a plain language question like: How do I apply for admission?
---
Best response
Undergraduate Degree Requirements
In order to graduate with a UVic degree, every undergraduate student must meet the requirements common to all degrees, the requirements specific to your program and the Academic Writing Requirement.
Common degree requirements
Every student pursuing a first bachelor's degree is required to:
Complete at least 60 units of course work, with at least 21 units at the 300- or 400-level (most courses are worth 1.5 credit units). This is the residency requirement.
Hold a graduating grade point average of at least 2.0 (honours students may require a higher average). Review the Calendar entry on minimum degree requirements for graduation.
Meet the specific course requirements for your chosen program and degree.

These are detailed in the Calendar entry for each program.

Satisfy the Academic Writing Requirement.
---
---
Related Questions