Ask an undergraduate question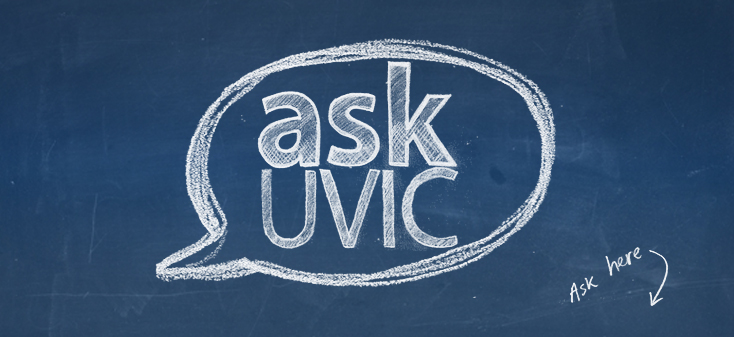 Using Ask UVic
Ask a plain language question like: How do I apply for admission?
---
Best response
Changing Your Application Faculty
If you have applied for admission and a decision on your application has not been made, you may request that your application faculty be changed. This request must be received in writing..
If you were not admitted to your first choice, you may request consideration in another faculty by sending a request in writing.
If you were admitted to your original choice but wish to change faculty before you have made course registrations you may request this in writing.
The request must be received in writing. You may either make your request by visiting the Undergraduate Admissions contact page or fax it to 250-721-6225. Please ensure you provide your student number and explain the nature of your request.
Please be advised that your offer of admission will be cancelled and you will be reconsidered in accordance with the admission requirements of your alternative choice.
---
---
Related Questions