Ask an undergraduate question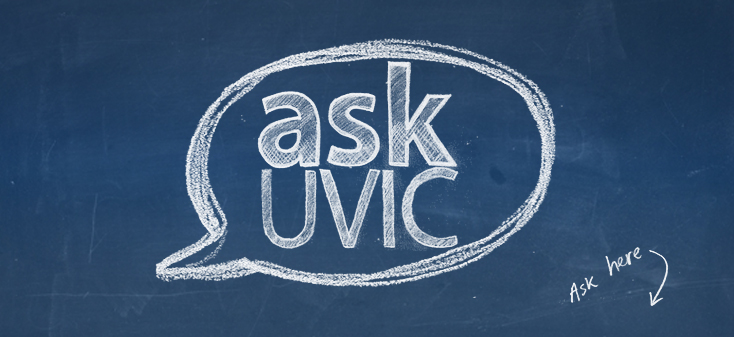 Using Ask UVic
Ask a plain language question like: How do I apply for admission?
---
Best response
Course Selection in High School
When you apply for admission to UVic you will be required to satisfy specific admission requirements. The requirements for direct entry from high school are secondary school graduation and selected grade 11 and 12 courses. Use the admission requirements search to find the list of courses accepted for admission.
Important Note: Although a secondary course may not be required for admission to a faculty, it may be a prerequisite for a course you need to take as part of a degree program at UVic. An example of this is Principles of Math 12 (or equivalent from another jurisdiction). Principles of Math 12 is a prerequisite for many of the first year Math courses at UVic. You are advised to read the degree requirements in the Undergraduate Programs section of the UVic Calendar as well as looking at the Courses of Instruction section to determine if there are any secondary prerequisites for courses you need to take.
---
---
Related Questions