Ask an undergraduate question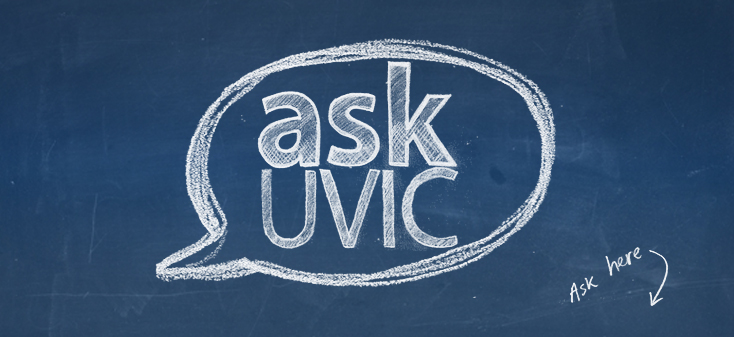 Using Ask UVic
Ask a plain language question like: How do I apply for admission?
---
Best response
Graduate Admissions & Records Information
It appears your question was about graduate programs at UVic. The AskUVic system you are currently using only contains information about undergraduate programs. Please try looking for the information you need with either Graduate Studies or Graduate Admissions and Records .
---
---
Related Questions