Ask an undergraduate question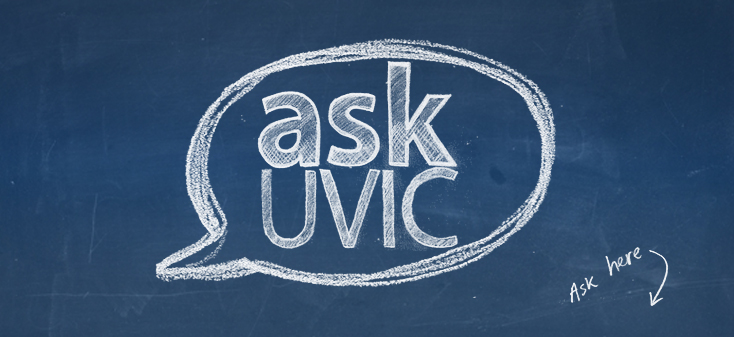 Using Ask UVic
Ask a plain language question like: How do I apply for admission?
---
Best response
Review of an Assigned Grade
Before applying for a grade review, you should make every reasonable effort to discuss the assigned grade with the instructor. Mathematical marking errors will be rectified without recourse to the review procedure.
If you are still not in agreement regarding your assigned grade, you can request a formal grade review. Forms are available in the Office of the Registrar and should be submitted within 21 days after the release of grades, along with a $25 fee. (This fee is refundable if your grade review is successful.)
You should keep all written work returned to you by the instructor during the term. This work should be made available if it is to be involved in the final grade review.
The grade determined by means of a review will be recorded as the final grade, regardless of whether it is the same as, higher, or lower than the original grade.
---
---
Related Questions