Ask an undergraduate question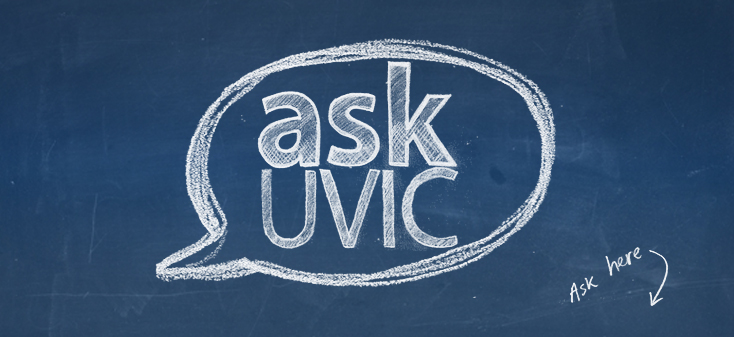 Using Ask UVic
Ask a plain language question like: How do I apply for admission?
---
Best response
Certificate of Degree Completion
Request a certificate of degree completion if you need a formal document which confirms you have graduated. In addition to the information displayed on the degree parchment (diploma), it will also show your program details like majors, minors and concentrations.
Visit graduation documentation
---
---
Related Questions