Ask an undergraduate question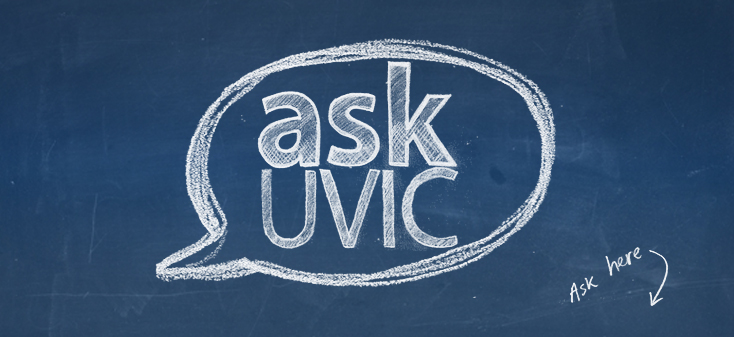 Using Ask UVic
Ask a plain language question like: How do I apply for admission?
---
Best response
Changing course registrations if you owe fees
If you owe fees, a hold will be put on your account which you can view by signing in to UVic. This hold will stop you from adding courses but you may drop them.
If you need to add a course you must first pay your outstanding fees in order to remove the hold on your account. If it is urgent that you register for a course, you should pay any outstanding fees and then contact the tuition fees office (main floor, University Centre).
---
---
Related Questions