Ask an undergraduate question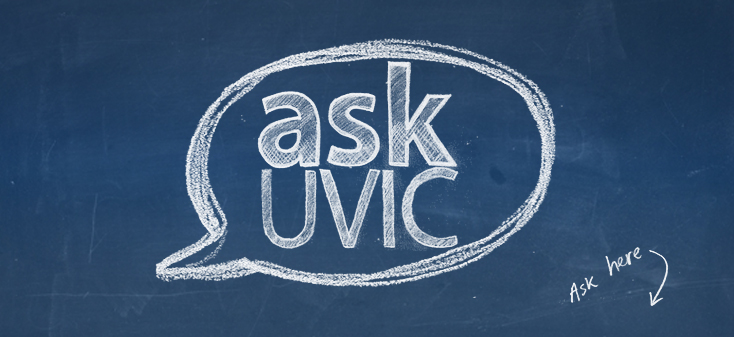 Using Ask UVic
Ask a plain language question like: How do I apply for admission?
---
Best response
Updating Personal Information
You may review and update some of your personal information by signing in to UVic and looking at your Personal Profile. Personal information includes: your name, preferred name, address, telephone, email, and emergency contacts. Where you are able to make changes, links are available to take you to screens where you can enter new information.
Students are advised to ensure that their contact information, including mailing address, telephone number, and preferred email address are kept up to date at all times.
For other changes to Personal Information, please contact the appropriate records clerk in the Undergraduate Records Directory.
Students may also wish to register for UVic Emergency Alerts.
---
---
Related Questions