Ask an undergraduate question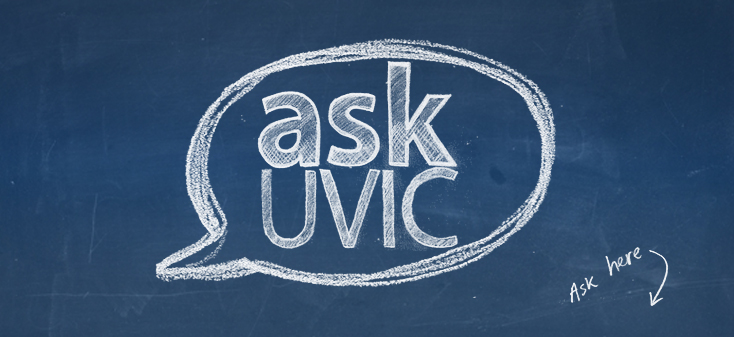 Using Ask UVic
Ask a plain language question like: How do I apply for admission?
---
Best response
Application Fees
UVic charges an application fee which is based upon the source of the academic document(s) that will be used to decide if you will be offered admission. This fee is due when your application is received. Please see the Application Fees page for current fees.
When you use the online application system you will be asked to pay by MasterCard, Visa or American Express for payment of your application fee. If you are planning to apply through the mail your application fee may be paid by cheque, money order, or bank draft. Cheques should be made payable to UVic. Please note that we do not accept cash. We also accept debit card payments in person at our front counter.
---
---
Related Questions