Ask an undergraduate question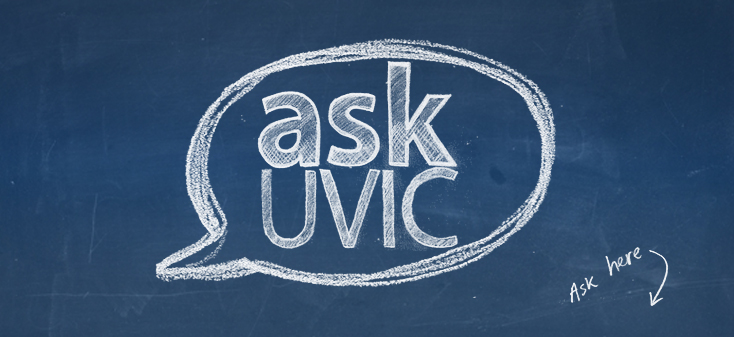 Using Ask UVic
Ask a plain language question like: How do I apply for admission?
---
Best response
Career Services
Co-op and Career is the place to go for career planning and job searching. Their office is opposite the bookstore, in the Campus Services Building, room 110.
Career Services manages job boards that post jobs for students and graduates. These include on and off-campus positions, part-time, full-time, summer, and new graduate positions.
---
---
Related Questions