Ask an undergraduate question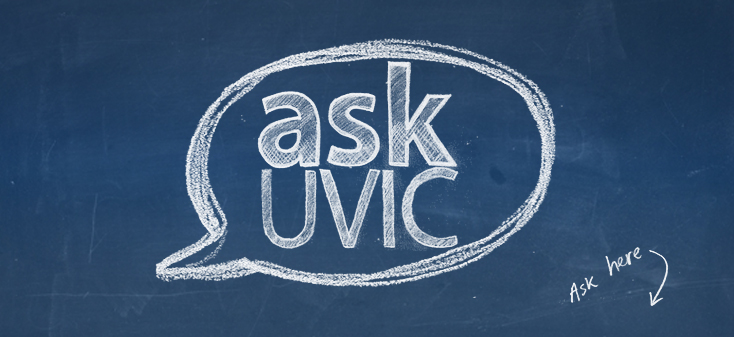 Using Ask UVic
Ask a plain language question like: How do I apply for admission?
---
Best response
Registration date
Your registration date is determined by your year level designation. Your year level designation is based on the number of UVic units that you have completed. It does not include transfer credits and is not influenced by your program status.
Your specific year level designation is displayed on My page under "Check Registration Status." The units/year groupings are as follows:
Below 12 units - First Year
12 to 26.5 units - Second Year
27 to 41.5 units - Third Year
42 units or above - Fourth Year
42 to 56.5 units - Fourth Year
57 units or above - Fifth Year
Registration order
The number of students eligible to register each day is limited to streamline registration, and you will not be able to access the system prior to your assigned date and time. All students will register in order by GPA, as follows:
Scholarship and exchange students
New year 1 students
Years 5 and 4
Diploma students (includes students in BEd programs who have completed their professional year) and graduate students
Year 3
Non-degree students
Years 2 and 1
Visiting and exploratory studies
Students on probation will be assigned the same day as the rest of the students in their year but will be given the last registration time available on their registration date.
---
---
Related Questions