Ask an undergraduate question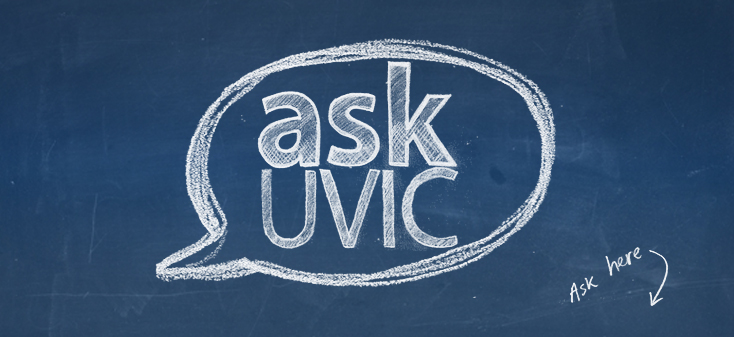 Using Ask UVic
Ask a plain language question like: How do I apply for admission?
---
Best response
The Calendar includes course and program details and other information and student services. It is the University of Victoria's official source of curricular information, important academic dates, and registration and course requirements. The Calendar contains some of the policies and regulations all students of the University of Victoria are required to observe.
There are three calendars published each year: one for Summer, Fall and Spring sessions. Calendars are also separated into content for undergraduate and graduate level studies.
---
---
Related Questions