Ask an undergraduate question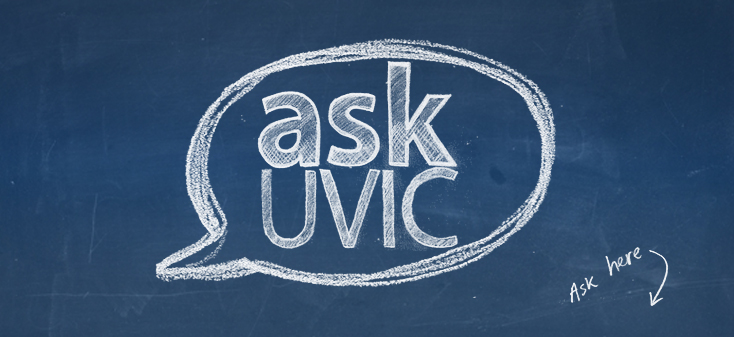 Using Ask UVic
Ask a plain language question like: How do I apply for admission?
---
Best response
Demonstrating Proficiency in English
All applicants to UVic (regardless of country of origin or citizenship status) are required to demonstrate competence in the English language prior to admission.
You are not required to provide proof of language proficiency if you have studied full time for at least four years within Canada at the high school or post-secondary level, and all of your instruction has been in English.
If English is not your first language, you must demonstrate that you are proficient in English before you can be admitted to UVic.
---
---
Related Questions